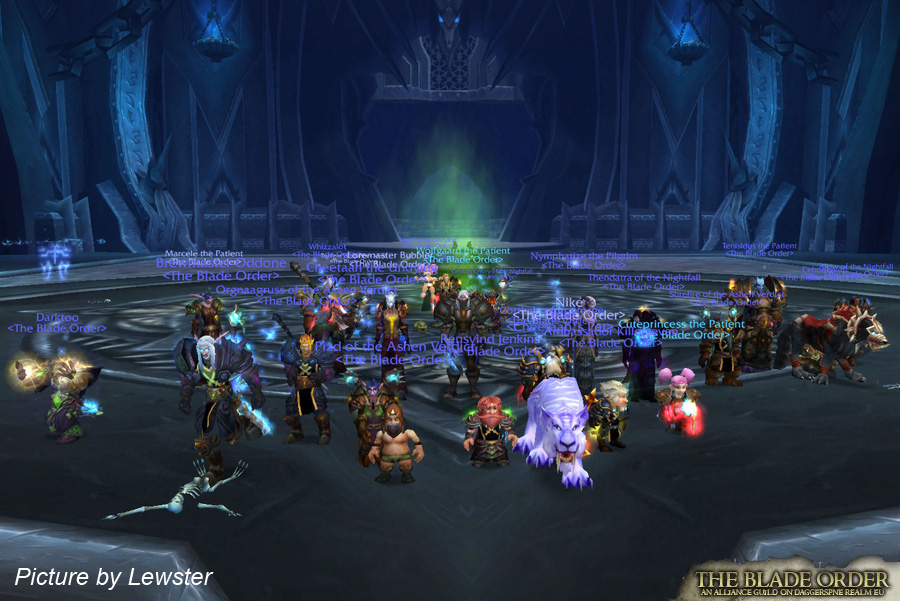 On a Beautiful wedensday evening the fair guild of TBO went out to explore the fabled Citadel. Little did they know that they were to be faced with a helpless dragon.
After a perfect effort the Dreaming Dragon was saved, and so was TBOs first kill on this boss thanks to Nymphs ank :)

Well done everyone, im proud of ya.